Graf Edmonton Special White OR BEIGE Boot
£389.95
Saving: £50.05
RRP: £440.00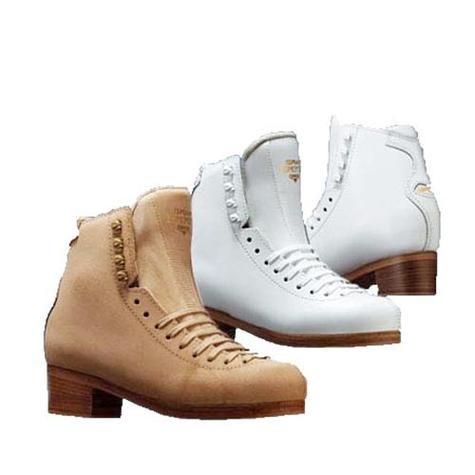 Graf Edmonton Special White OR BEIGE Boot
£389.95
Saving: £50.05
RRP: £440.00
Features: Full grain upper, Leather, black and white or beige
Upper made of first class leather, high side stability,
NEW: extra-light leather sole, professional model for the highest pretensions.
New Technology: V-Insert
Course of movements and jumps are stressing a leather upper extremely. The built in part "V-Insert" absorb a great part of impacts and is slowing down the advanced tiredness of the leather. V-Insert facilitates the breaking-in phase considerably.
This is a top level boot
Order by 4pm Monday to Friday, and we'll dispatch your order the same day!