Graf Ultra G70 Snr Ice Hockey Skate
£328.00
Saving: £62.00
RRP: £390.00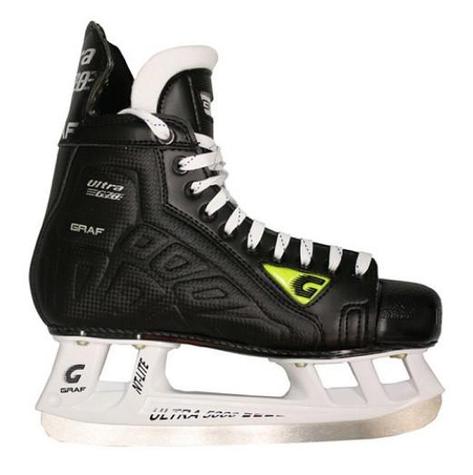 Graf Ultra G70 Snr Ice Hockey Skate
£328.00
Saving: £62.00
RRP: £390.00
These Graf G70 ice hockey skates are professional base mode with excellent side stabilly.
These hockey skates all so come with airnet lining and on the outside material XT3-triple density technology.
The blades are made from cobra NT 3000
Free Skate Sharpen with this skate!
Order by 4pm Monday to Friday, and we'll dispatch your order the same day!