Rollerblade 2019 RB Cruiser Black / Grey Blue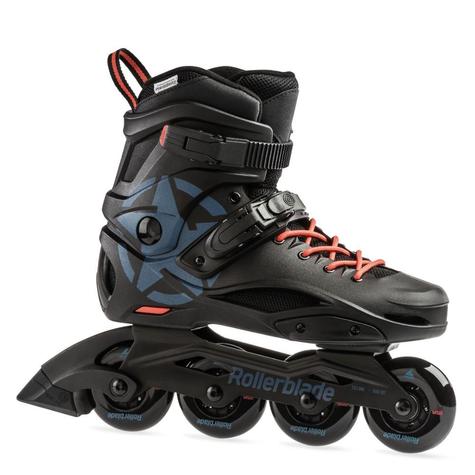 Rollerblade 2019 RB Cruiser Black / Grey Blue
Shell / Upper - RB, Vented moulded, lateral slider.
Liner - Performance liner, training footbed, shock absorbed.
Buckle - Cuff locking buckle, 45o buckle, laces (extra laces in box).
Frame - Pre shaped extruded Alu (Max 4x80mm). 243mm
Wheels Rollerblade Urban 4x80mm / 85a
Bearings - SG7
Brake on skate.
Order by 4pm Monday to Friday, and we'll dispatch your order the same day!