Risport Royal Figure boot pro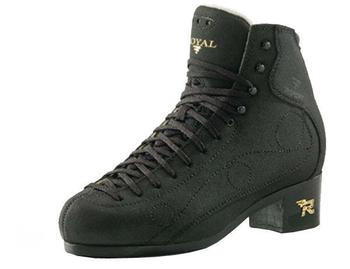 Risport Royal Figure boot pro
Upper made of natural leather with a waterproof material preformed: the rear profile is padded for better flexibility of the leg and to ensure greater comfort.
Language with an insert in sublimated and thermometer fabric; is fixed between the liner and upper tip is specially designed to avoid wrinkling and pressure on the toes. The upper profile is padded for extra comfort.
Real leather sole double layer of different thicknesses for version Men and Women, insert ultra-light material.
Stiffness index 65
Order by 4pm Monday to Friday, and we'll dispatch your order the same day!