Mindless Voodoo Kabila Wheels PURPLE 81A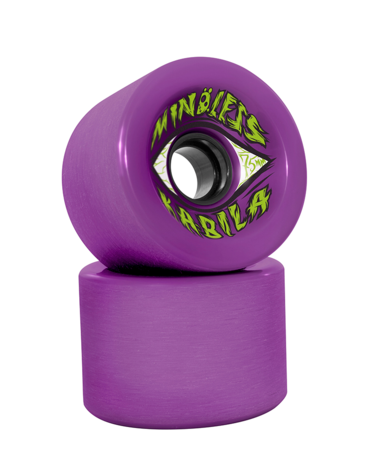 Mindless Voodoo Kabila Wheels PURPLE 81A
The Mindless Kabila wheels have a pre-ground running edge giving great slide straight out the box. Confidence-inspiring wide contact patch and centrally set core controlling consistent flex in the urethane. Great all round wheels with thick rounded inner and outer lips, loads of urethane to kill during speed checks and pre drifts.
75 x 52mm with 42mm pre ground running edge 81A Fast and slidey
Order by 4pm Monday to Friday, and we'll dispatch your order the same day!