Mindless Voodoo Maji Wheels 70x51MM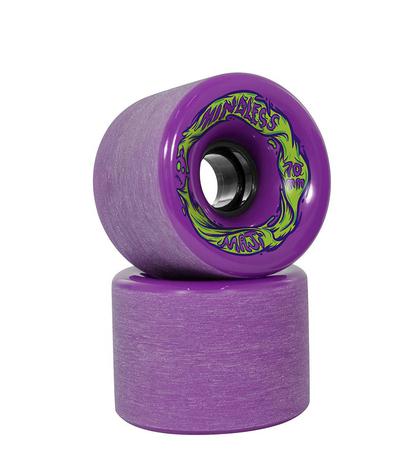 Mindless Voodoo Maji Wheels 70x51MM
The Mindless Maji wheels have a pre ground running edge and are designed specifically for freeriding and fast slides. The slight offset core gives great breakout and hook-up feel through the urethane, whilst still maintaining plenty of speed.
70 x 51mm with 42mm pre ground running edge 81A Faster, longer slides
Order by 4pm Monday to Friday, and we'll dispatch your order the same day!