Enuff 306Low Trucks a Pair FLUO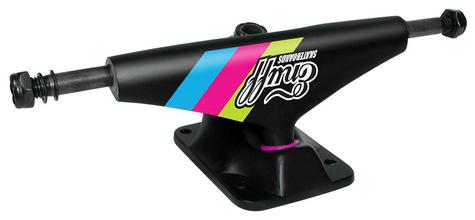 Enuff 306Low Trucks a Pair FLUO
The Enuff Pro Trucks are designed to be as light as possible without compromising strength. The sleek, minimalist hanger and base plate help to achieve this, weighing in at only 306 grams.
Ultra-low for a stable ride
Designed to optimise strength while keeping weight to a minimum
Clean classic lines incorporated into our superb weight saving design
Order by 4pm Monday to Friday, and we'll dispatch your order the same day!