FIGURE skate guards IN ALL COLOURS
£4.95
Saving: £2.05
RRP: £7.00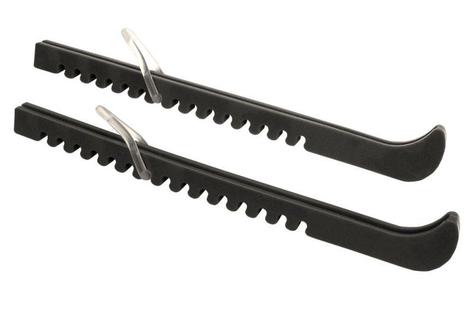 FIGURE skate guards IN ALL COLOURS
£4.95
Saving: £2.05
RRP: £7.00
Walking around the Skate Arena when not on the ice can damage the blade edges and hinder performance.
This essential piece of equipment protects the blade edges when walking.
They can be adjusted to fit all sizes, and stay firmly in position to provide full protection
Order by 4pm Monday to Friday, and we'll dispatch your order the same day!