kwick Ceramic Bearings for roller skate Pack of 16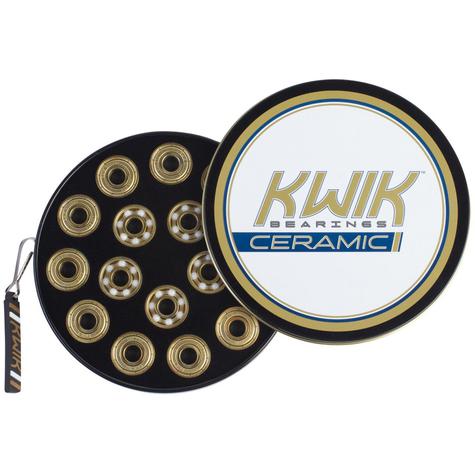 kwick Ceramic Bearings for roller skate Pack of 16
These ceramic bearings use ceramic balls, which give you and much smother and faster, longer roller. The steel counter parts used in the bearing make it a higher resistance to dirt.
Ceramic ball bearings combined with the corrosion resistance titanium nitride, give the Kwik Ceramic bearings a reinforced, striking gold finish which offer remarkable performance.
Order by 4pm Monday to Friday, and we'll dispatch your order the same day!