Rio Roller Bearing 16 IN A Pack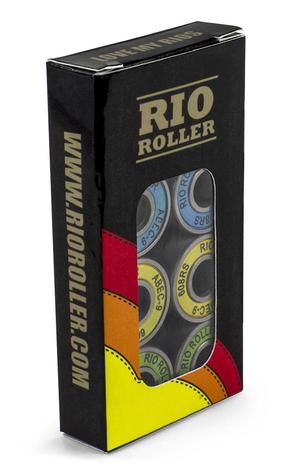 Rio Roller Bearing 16 IN A Pack
These ABEC 9 Precision Bearings are a great upgrade for your Rio skates! Whether you are replacing your skate bearings or just keeping a spare set to hand, the Rio Roller Bearings are the perfect component! Featuring fun, multicoloured, water-resistant rubber shields which give your skates that great Rio vibe.
Precision ABEC 9 skate bearings
16 bearings per pack
Multi coloured rubber shields
Water resistant
Order by 4pm Monday to Friday, and we'll dispatch your order the same day!