Christmas Delivery Information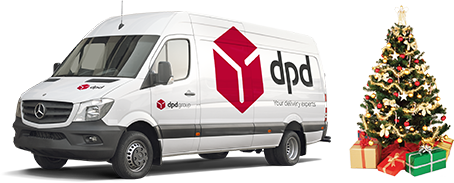 Thank you for checking our Pre Christmas delivery page. To best ensure that your parcels arrive before Christmas we recommend that you order on or before 20th December 2021.
Any orders received after 4pm on 20th December 2021 will still be processed but may not arrive in time for Christmas.
Our retail shop will be closed on 25th and 26th of December and we will also be closed on the 1st January 2021.
Many of our suppliers will close for Christmas and will not re-open until January 2022.
We will obviously keep all of our customers up to date with the progress on all orders. We will call you if we cannot fulfil your order.
We would like to thank everyone for their continued support and wish you a Merry Christmas and a Happy New Year.
Jo Bell - Skate Attack